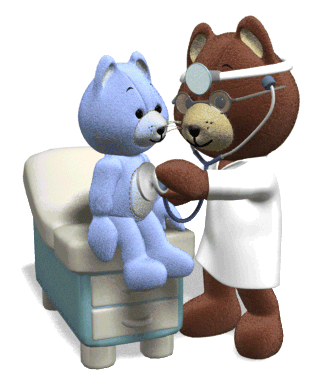 ***IMPORTANT***
WE HAVE 10 7th GRADE STUDENTS WHO HAVE NOT RECEIVED THEIR IMMUNIZATIONS. PLEASE CALL AND SCHEDULE YOUR APPOINTMENT WITH YOUR CHILDS PHYSICIAN NOW.
Those students who have not complied to the State Guidelines will be excluded from school. Families were notified by mail 3 times

All 7th grade students who are at least 11 years of age, are required to have three additional shots in order to attend school for the 2018-2019 school year.
Please contact your child's physician if you are unsure if these immunizations have been completed.
These are requirements of the State of Michigan.
If your physician is in Indiana you will need to provide Ring Lardner office with a copy of the documentation from your Doctors office. These can be faxed to 269-683-9524. You may also send via scan to julie.poole@nilesschools.org
Any concerns can be directed to BCHD - waivers are no longer available from school
*********************************************************************************